Specialist in Swimming Pool Service & Maintenance
The need to carry out regular pool and plant service & maintenance is essential to ensure plant and pool water quality is maintained to the highest possible standard, in pristine condition, helping to protect your investment, enhancement of bather enjoyment and the popularity and reputation of your facility.
Moveable Floor Services
Moveable floor servicing includes checking all parts of the floor system for condition and operation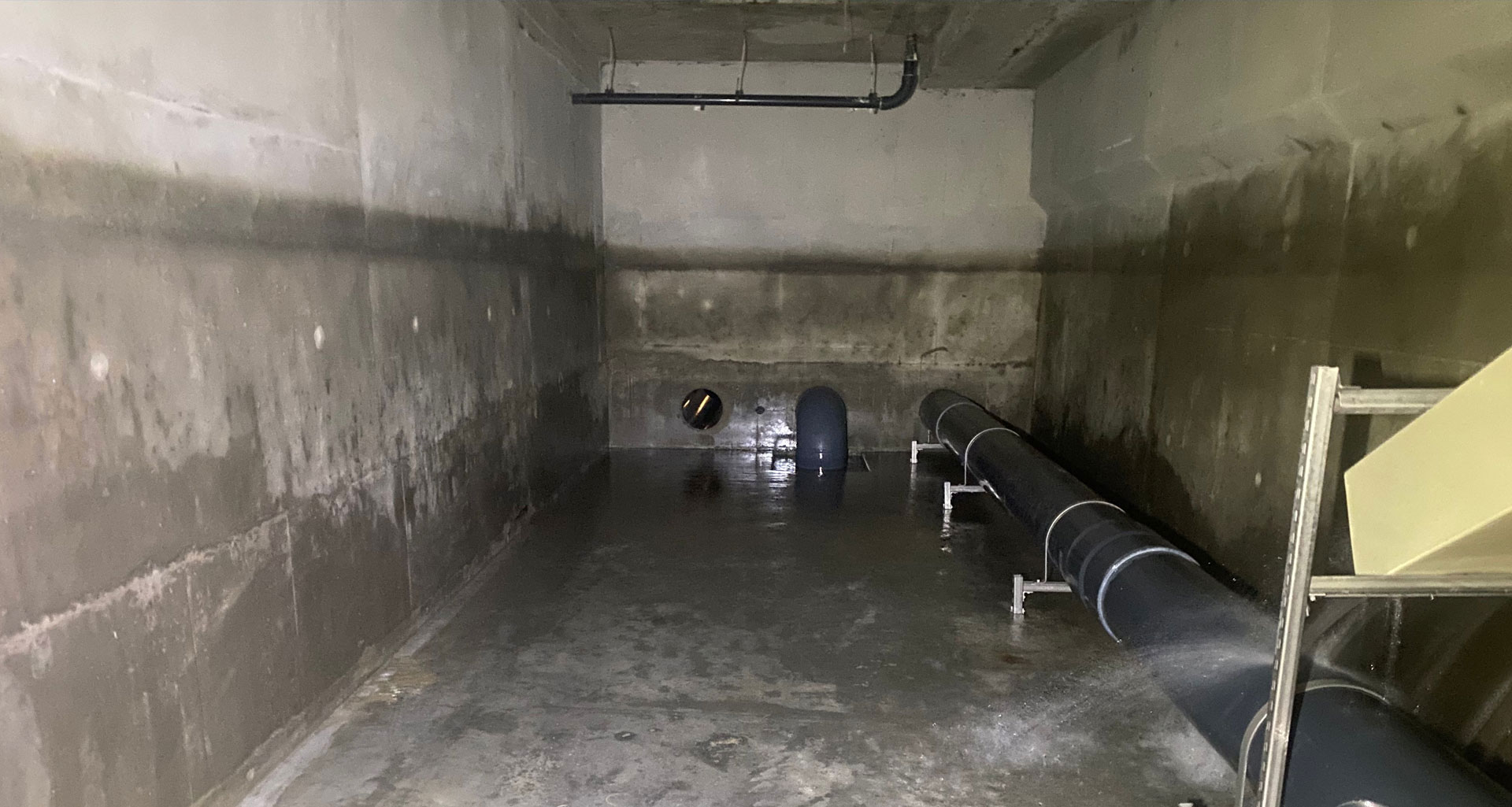 Balance Tank Services
Balance tank services and cleaning are essential for swimming pools with a level pool deck design.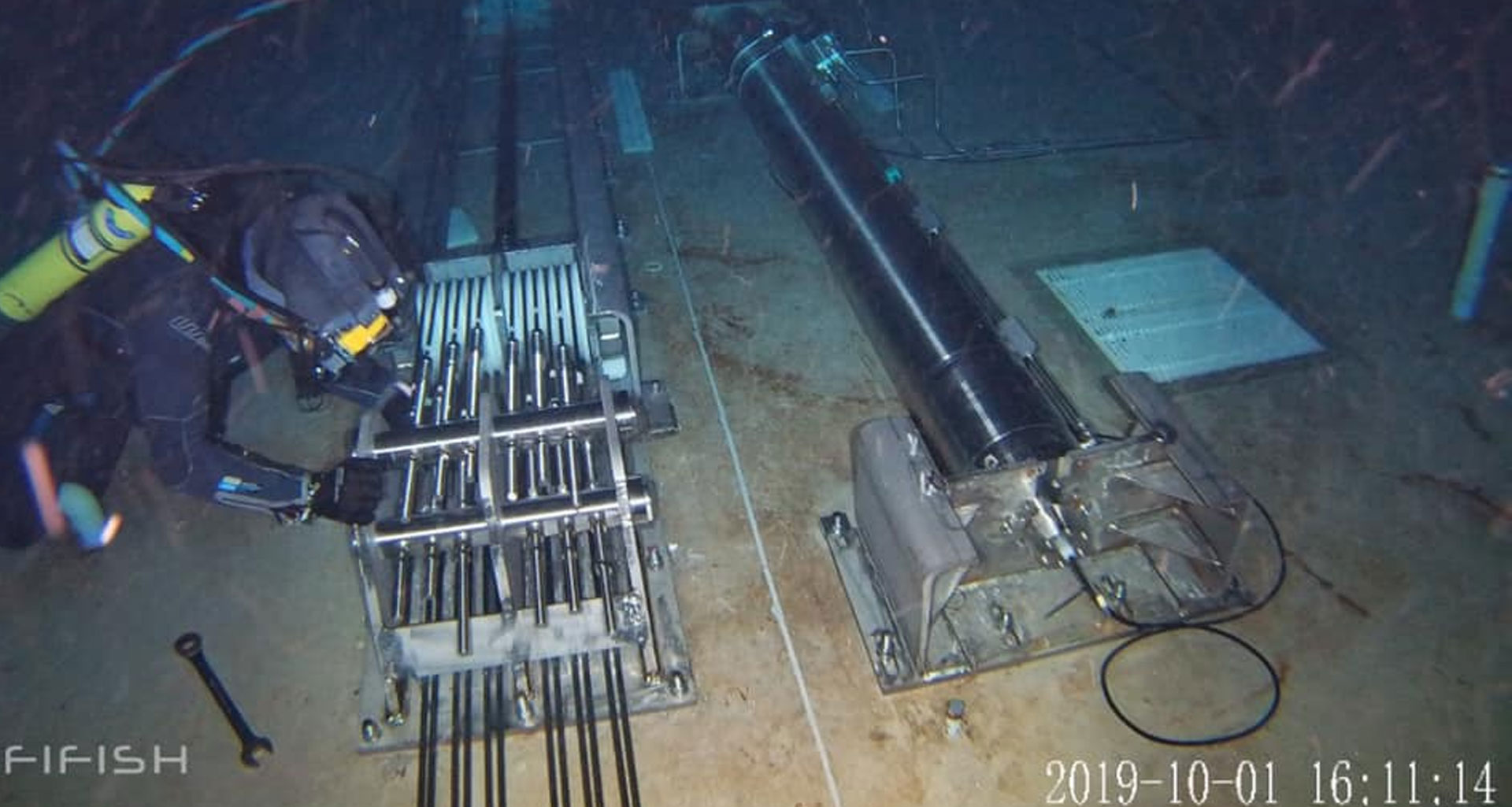 Diving Inspection Services
Diving Inspection Services are essential for general cleanliness, condition reporting and work.
ROV Inspections
ROV Swimming Pool Inspection allows our engineer and the client a live HD video underwater feed.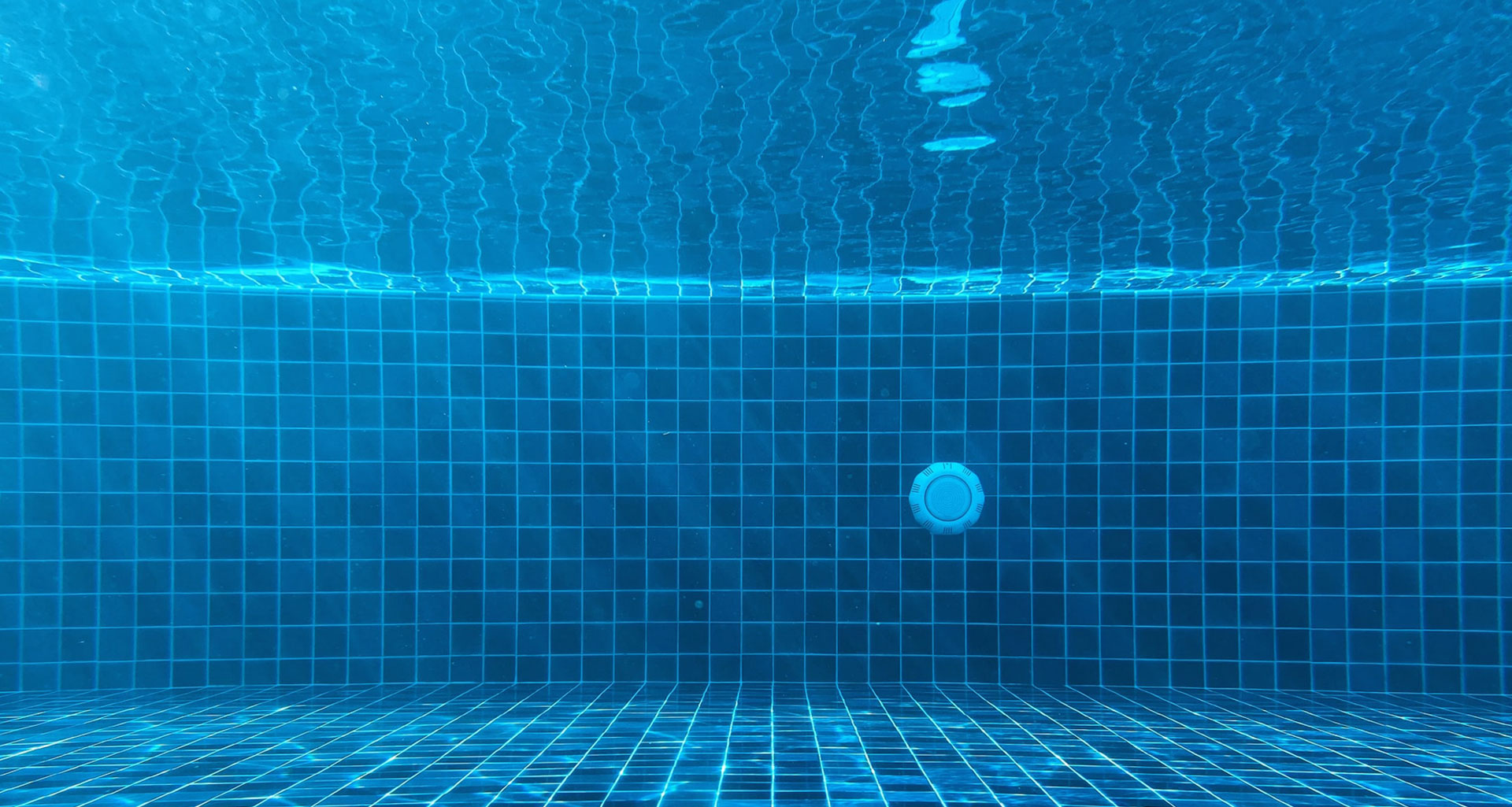 Underwater Tiling Repairs
We provide underwater tiling and grouting services experts for damage to your swimming pool tank.
Grille, Inlet & Outlet Repairs
We have everything you need for replacement inlets, outlets, and grilles.
Whether it's a new build or an existing pool complex, we offer a variety of service & maintenance packages which can be customised to your individual requirements. Our staff can arrange site visits for our highly experienced engineers to carry out service & maintenance works at times to suit your programmes, so that any interruptions to the operation of your facilities are (if at all) kept to an absolute minimum. We also offer an emergency call-out service, responding quickly to our customers needs, with a level of service commensurate with a company of our standing in the leisure industry.
Leisure Facility Service Contracts
Continued preventative maintenance of swimming pool systems requires specialist knowledge. Our team of highly trained engineers have extensive operational experience in all areas within the leisure industry.
We offer a wide range of swimming pool repairs, refurbishments, servicing and maintenance. This includes moveable floor decking and boom sheeting replacement, swimming pool ladders, disability access and a comprehensive range of other both plant room and pool side services.