Refurbishments & Installations
Specialist in Swimming Pool Repairs & Refurbishments
Swimming Pool Refurbishments & Installations
Our scope of works for refurbishment services ranges from the replacement of individual components, to the complete removal and replacement of all water treatment and filtration equipment.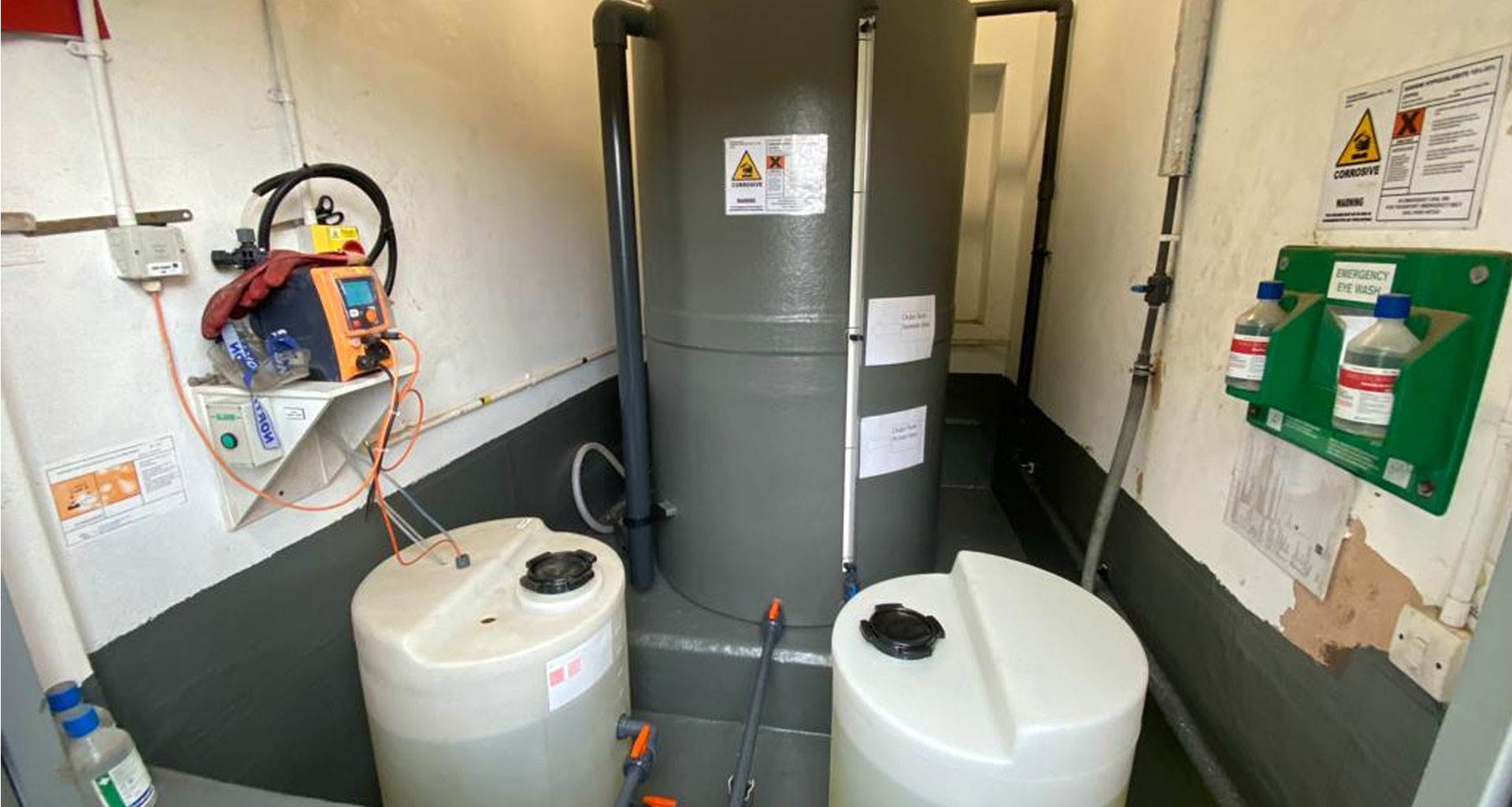 Bulk Chemical Storage
Bulk Chemical Storage refurbishment and installation services.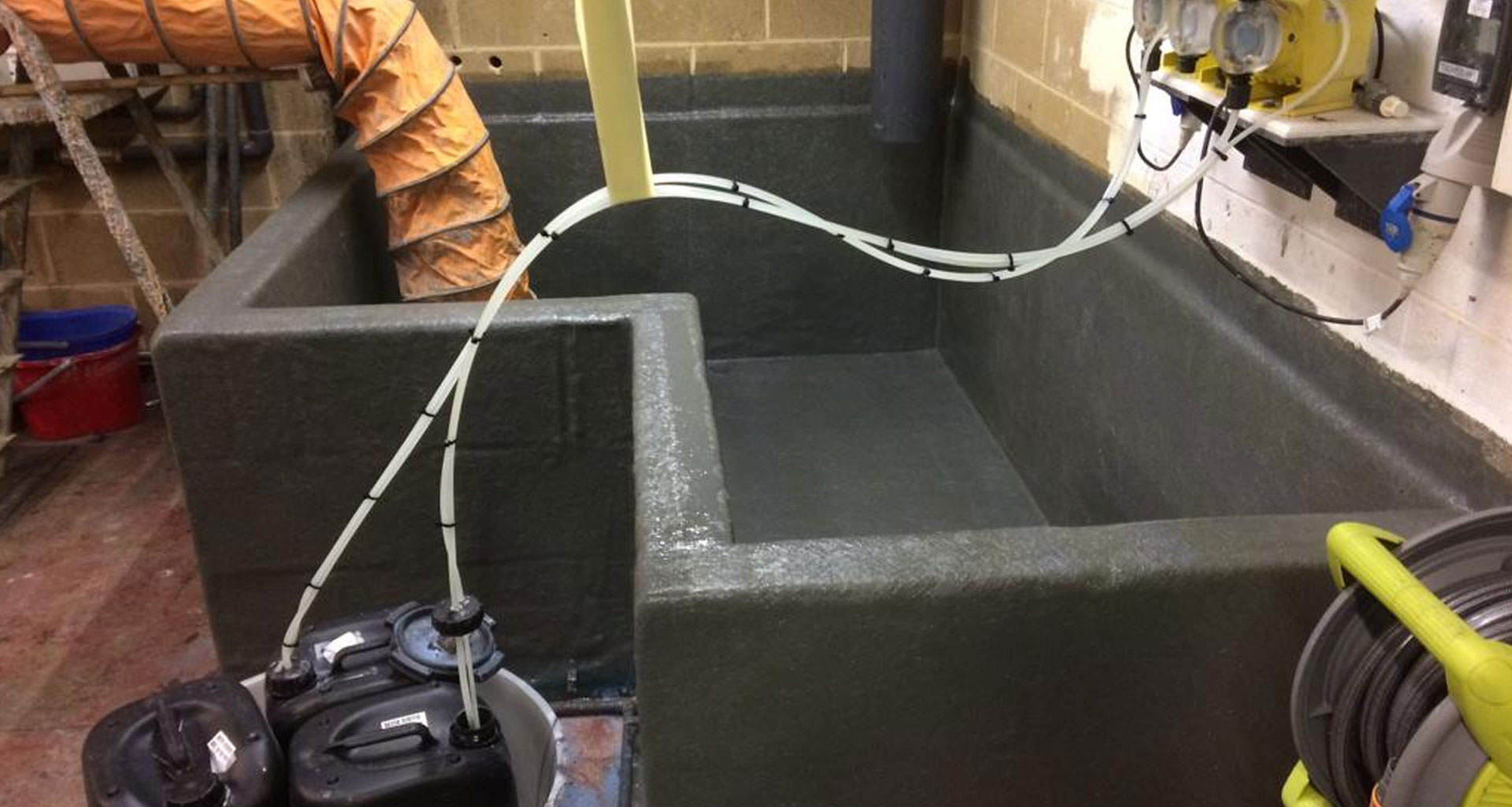 Chemical Bund Refurb
The integrity of a chemical bund lining may be compromised over time and require repairing.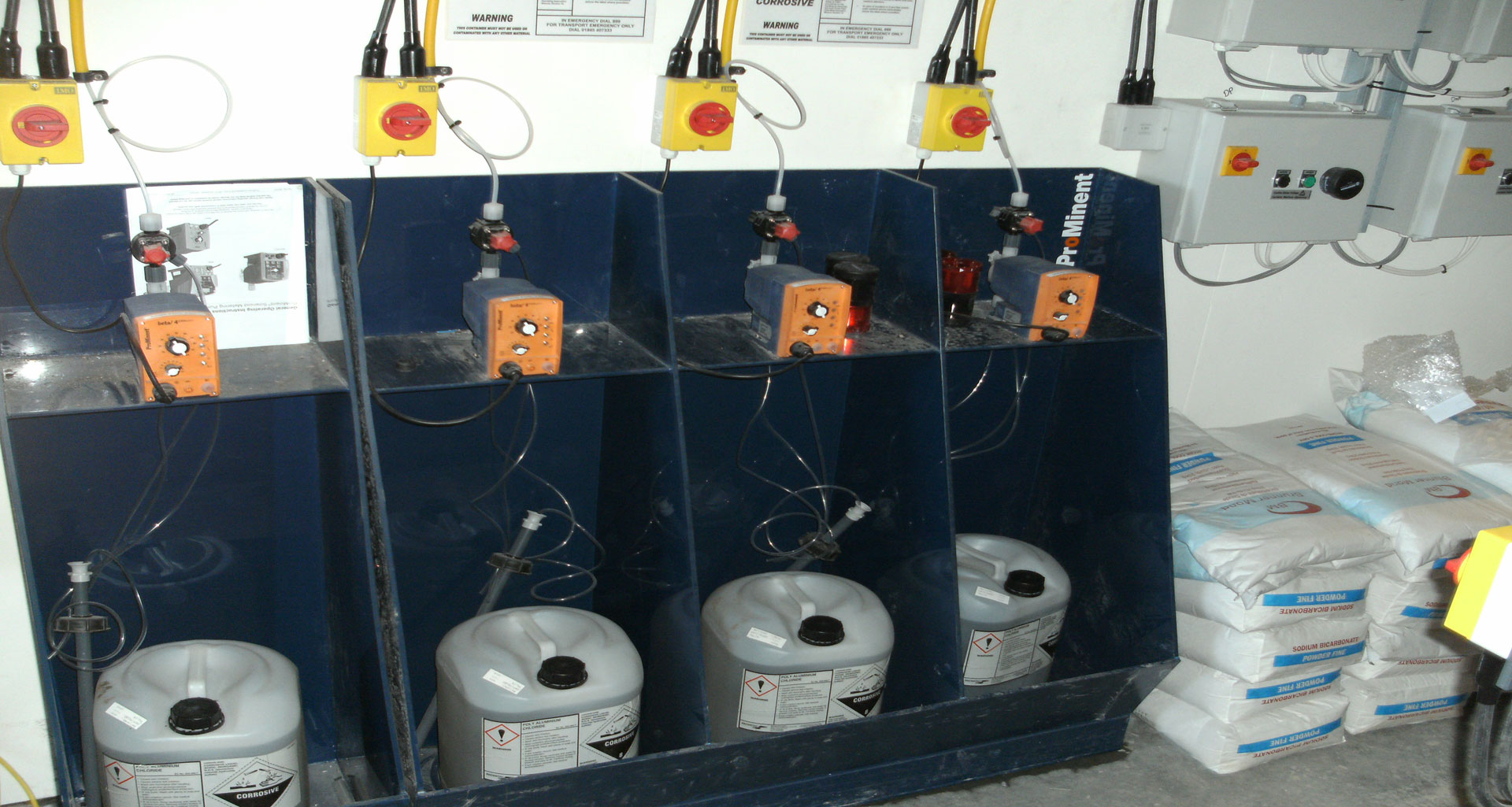 Chemical Dosing Systems
We offer refurb and installation of Chemical Dosing Systems appropriate for the size of your facility.
Circulation & Booster Pumps
Circulation & Booster Pumps refurbishment and installation services.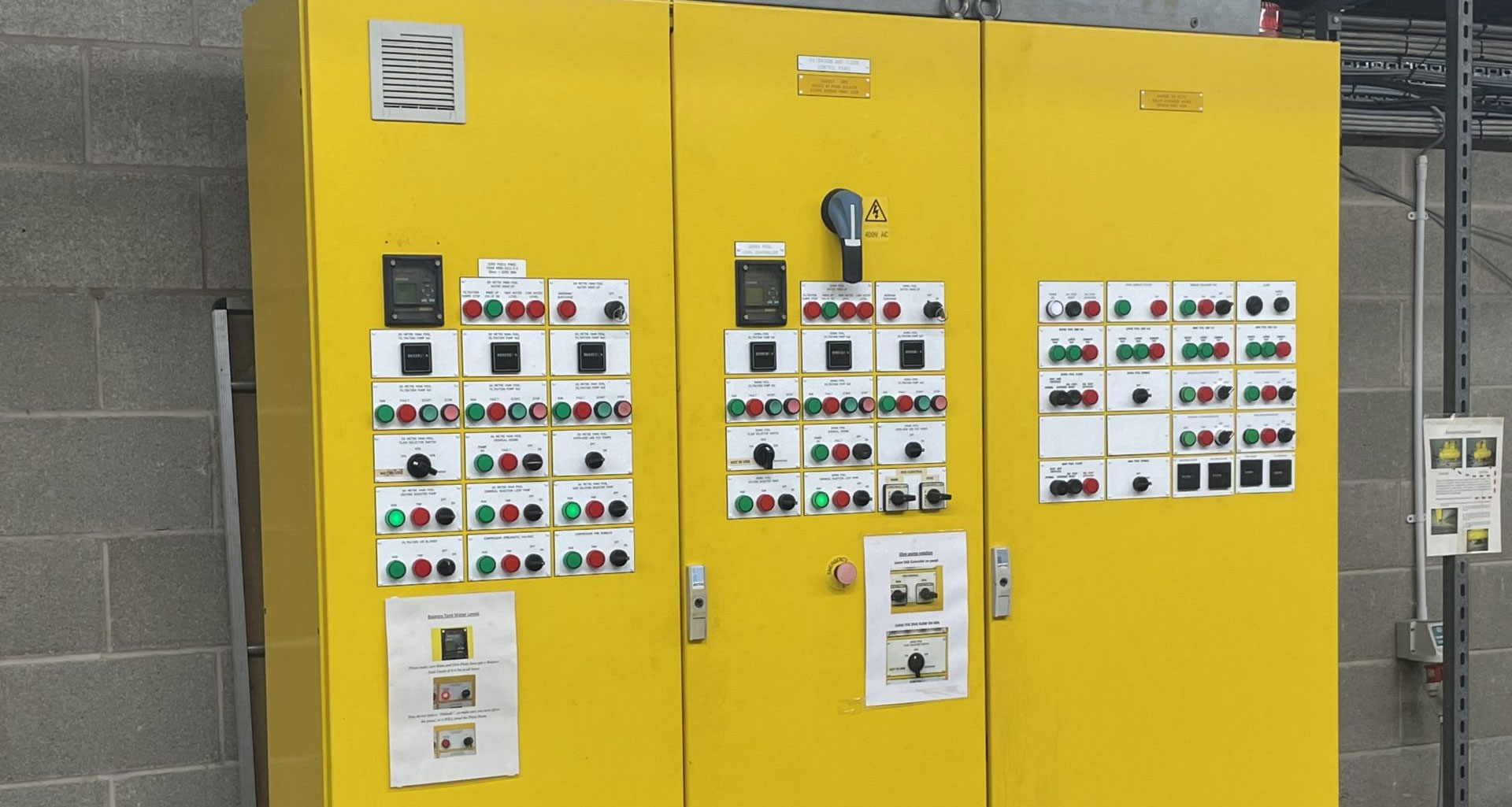 Control Panel Install
Our team can replace and refurbish your swimming pool Control Panel system.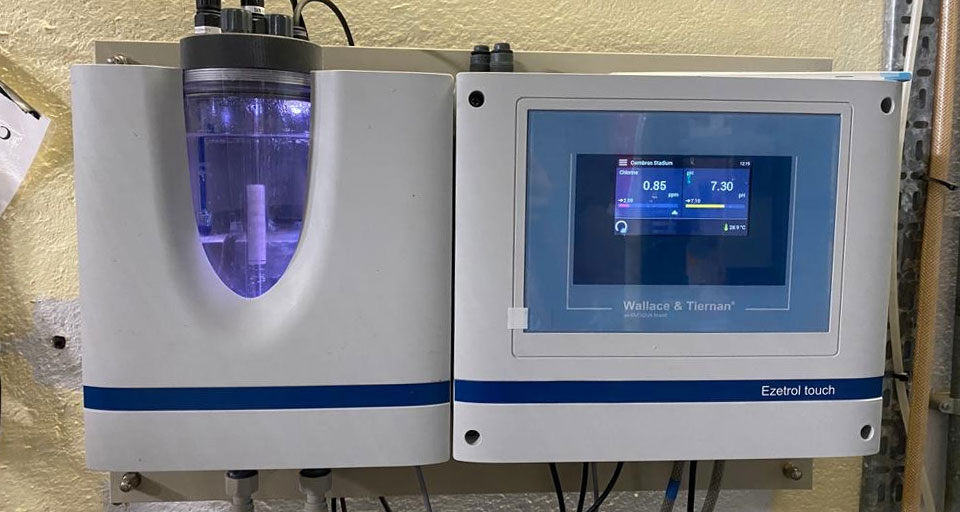 Dosing Controllers
Dosing Controllers can be refrubished or new units installed depending on your needs.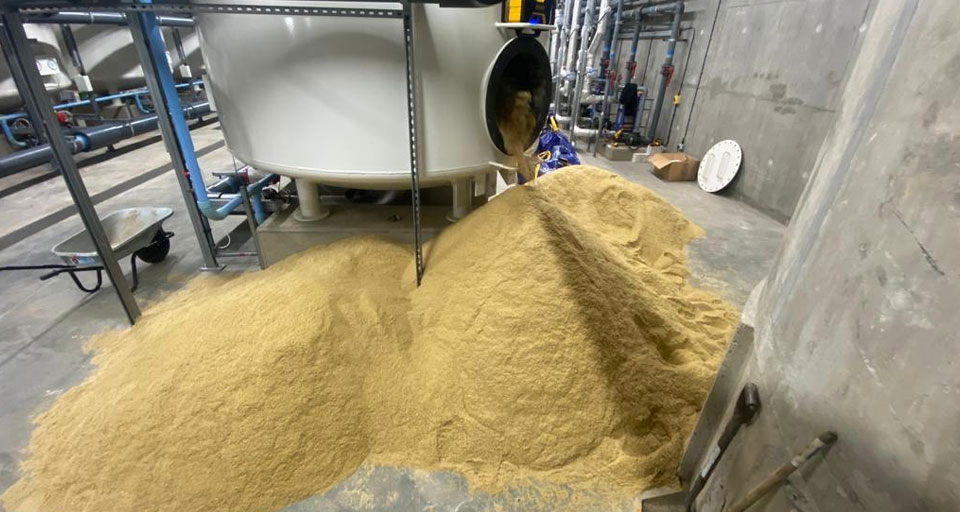 Filter Media Replacement
A Filter Media Replacement includes the removal and replacement of the filtration media.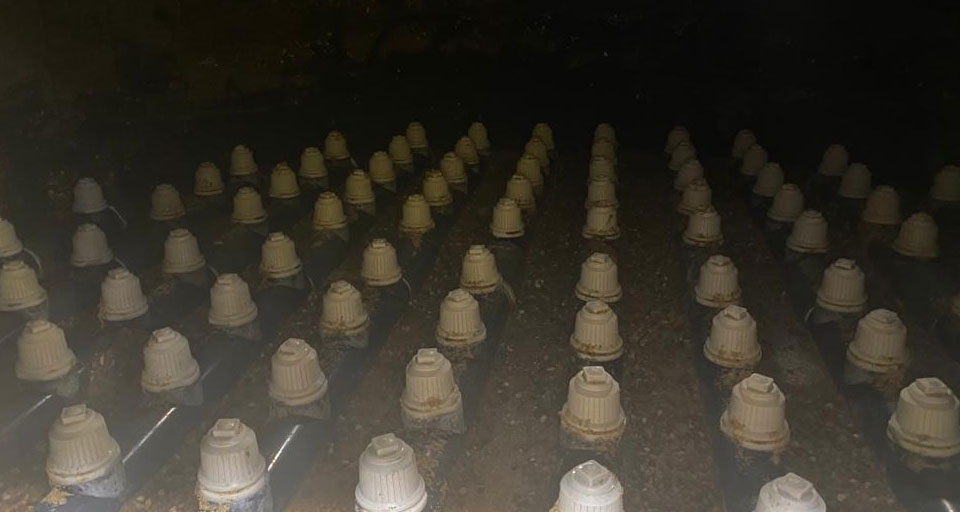 Filter Refurbishment
We offer full Filter Refurbishment service of your existing filtration system.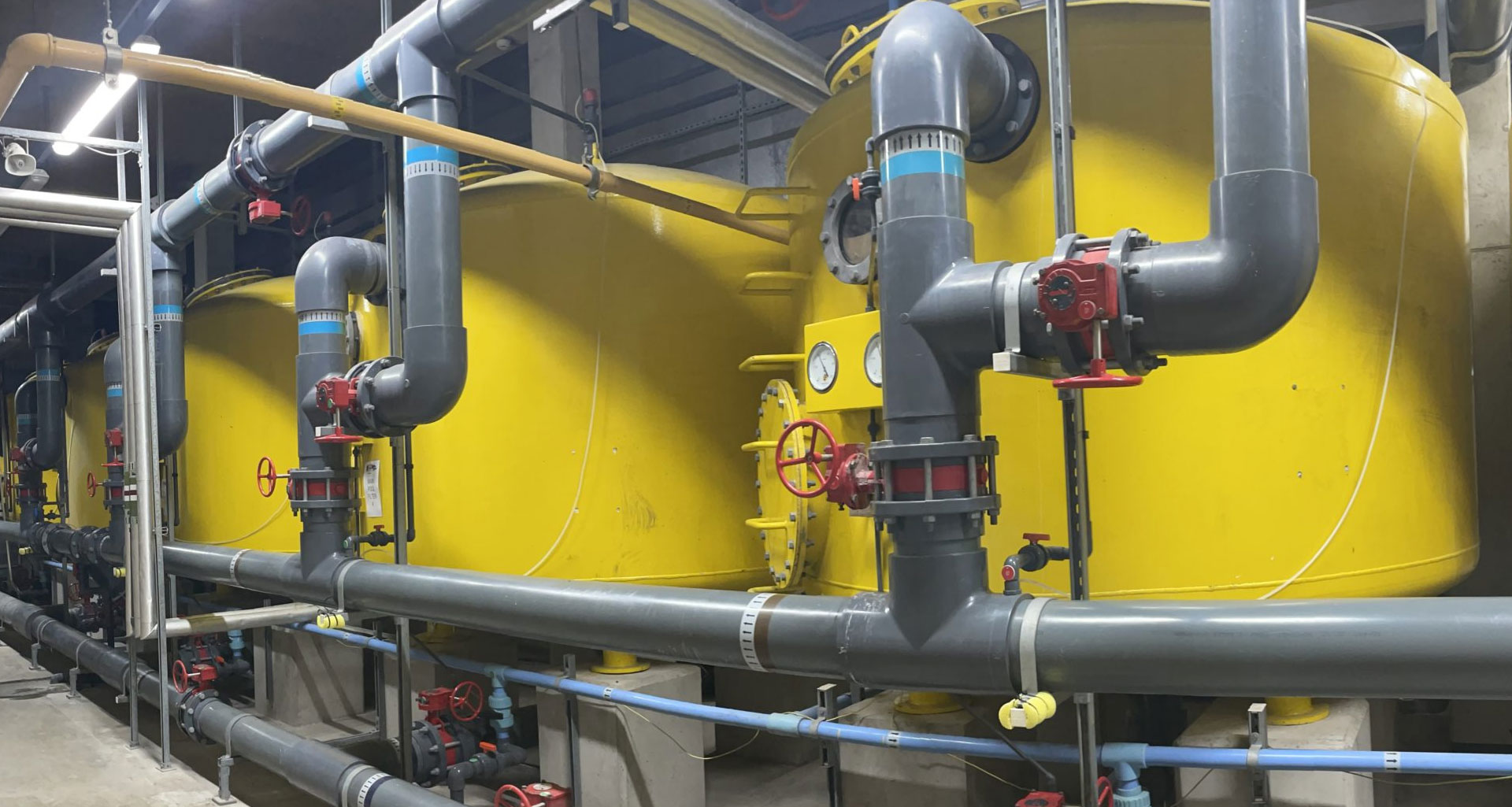 Filter Replacement
We offer plant room Filter Replacement services including the supply and installatioon of systems.
Flow Meters
Flow meters are devices that must be installed after the circulation pumps and before filter vessels.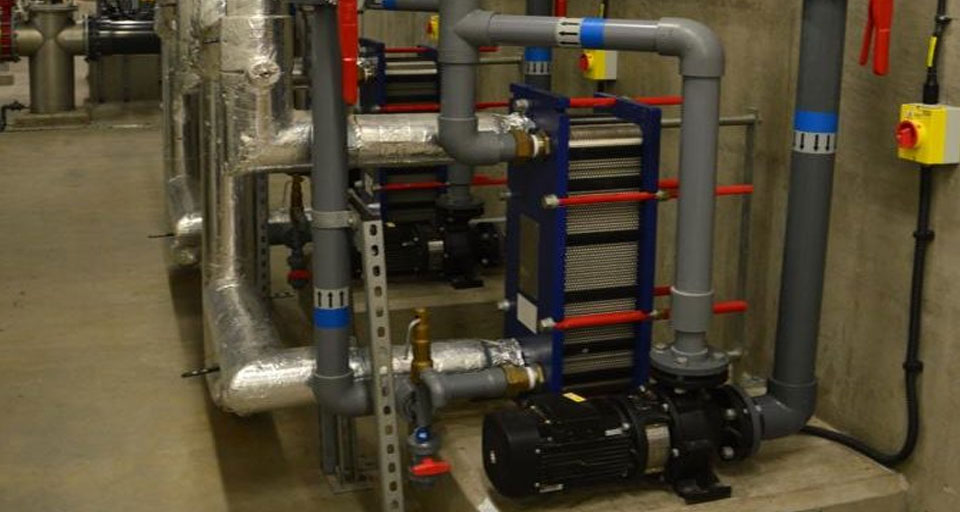 Heat Exchanger Install
Heat exchanger installation and refurbishment services for swimming pool platnt rooms.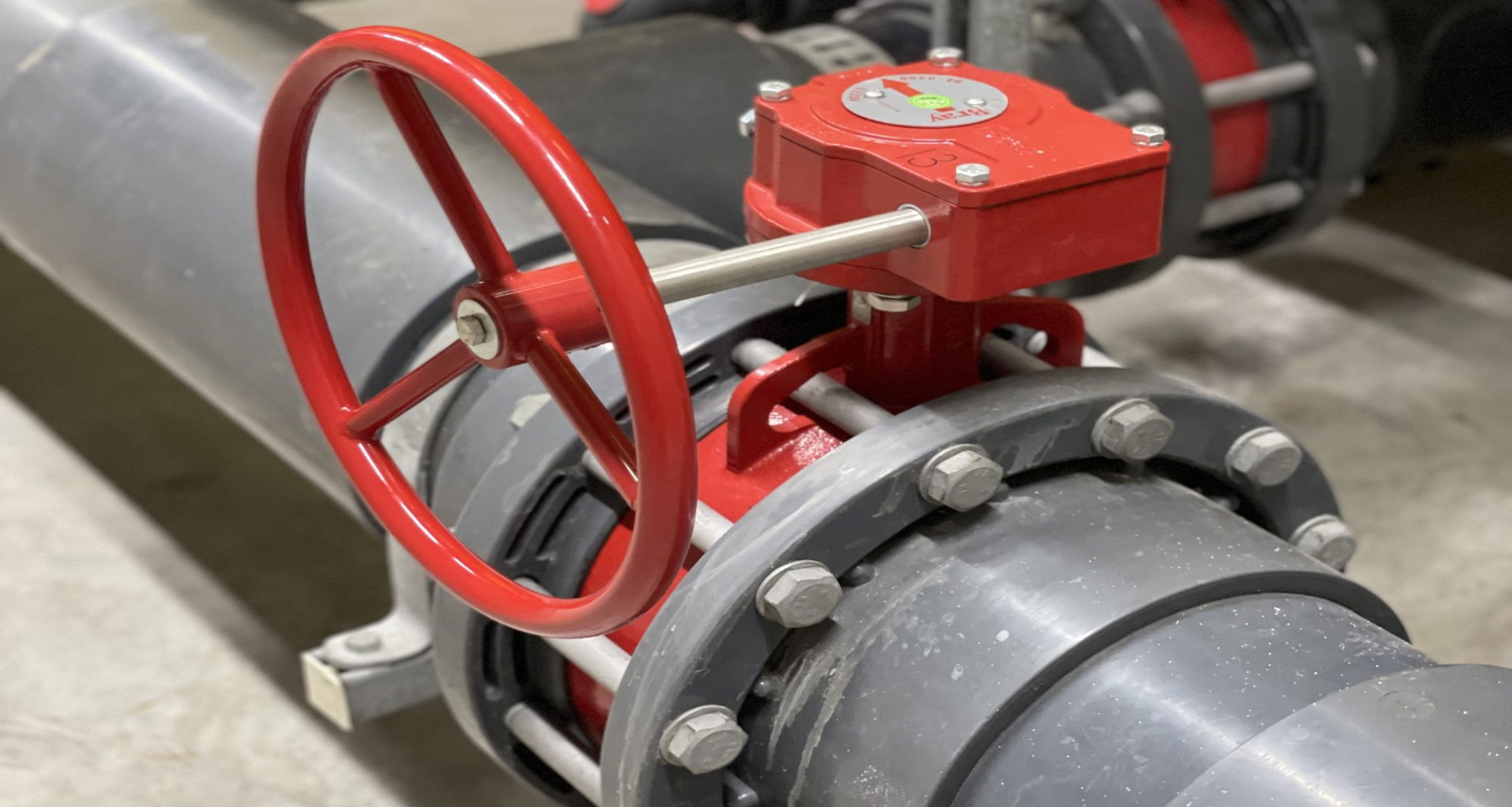 Isolation Valves
We provide Isolation Valves for plant room pipework from 3/8" to 16" for all applications.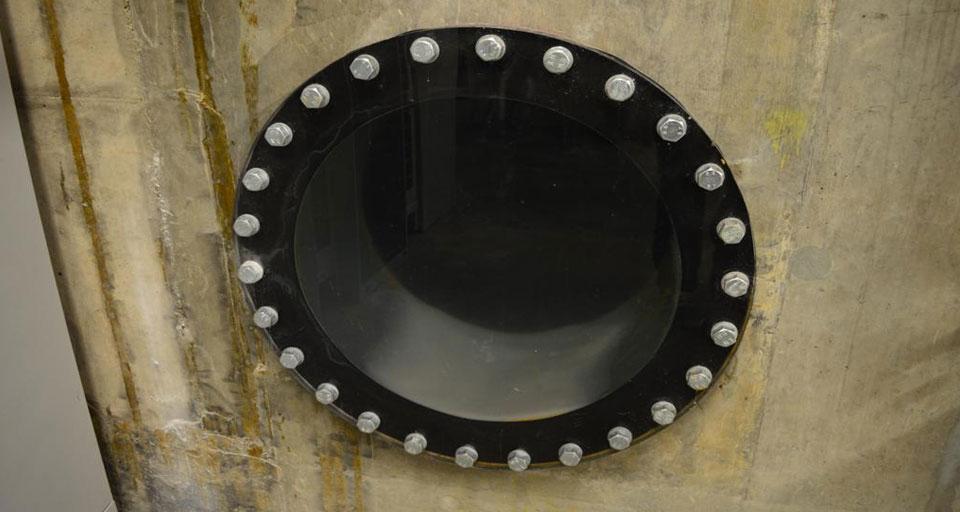 Manways
We supply and install filter vessel access manways compliant with confined space regulations.
Strainers
Strainers are required to protect circulation pumps from swimming debris.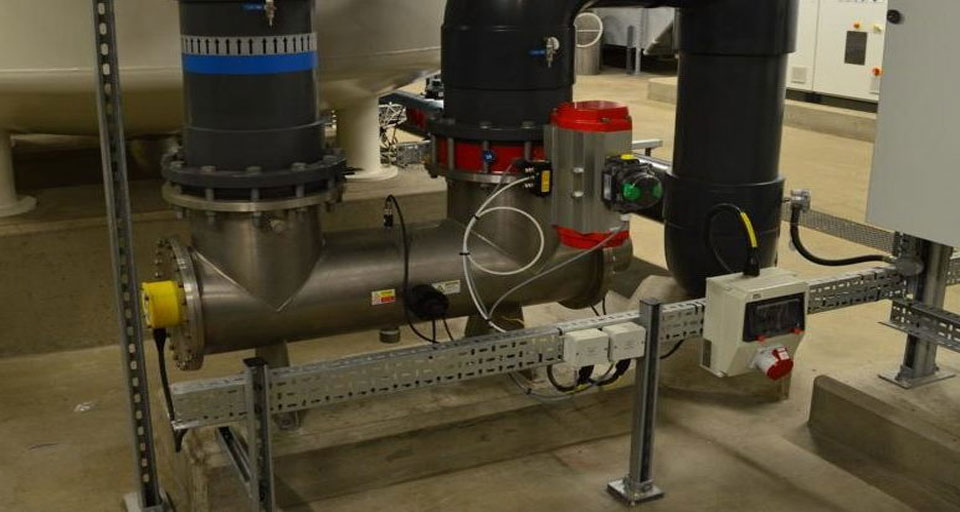 UV Systems
We install and refurb UV Systems for swimming pool plant rooms.
Leisure Facility Service Contracts
Continued preventative maintenance of swimming pool systems requires specialist knowledge. Our team of highly trained engineers have extensive operational experience in all areas within the leisure industry.
We offer a wide range of swimming pool repairs, refurbishments, servicing and maintenance. This includes moveable floor decking and boom sheeting replacement, swimming pool ladders, disability access and a comprehensive range of other both plant room and pool side services.