Specialist in Sauna, Spa Pool and Steam Room Services
Saunas, Steam Rooms and Spa Services are an essential part of your maintenance program at your leisure facility. With the growing popularity of these facilities more and more clients are choosing to use these services when they visit your facility. They offer your clients the opportunity to relax and unwind after a swim, workout, or a long day working. Ensuring your facilities stay in top-notch service is where we come in.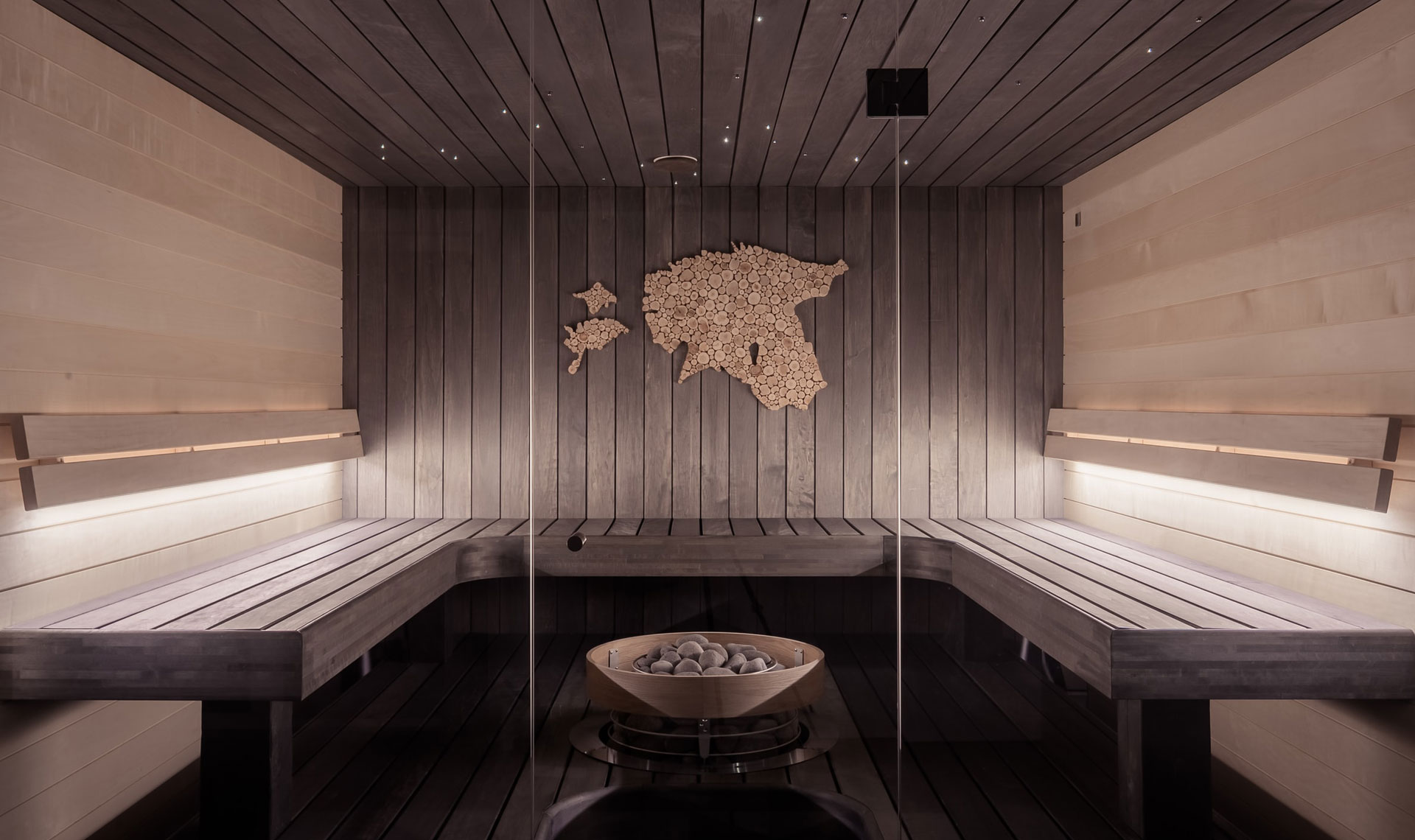 Sauna Services
Our experienced spa technicians have the depth of experience required to maintain or diagnose problems at your facility.
Spa Pool Services
A Spa Pool is similar to a pool in its operation with higher temperatures and higher bather load to volume of water.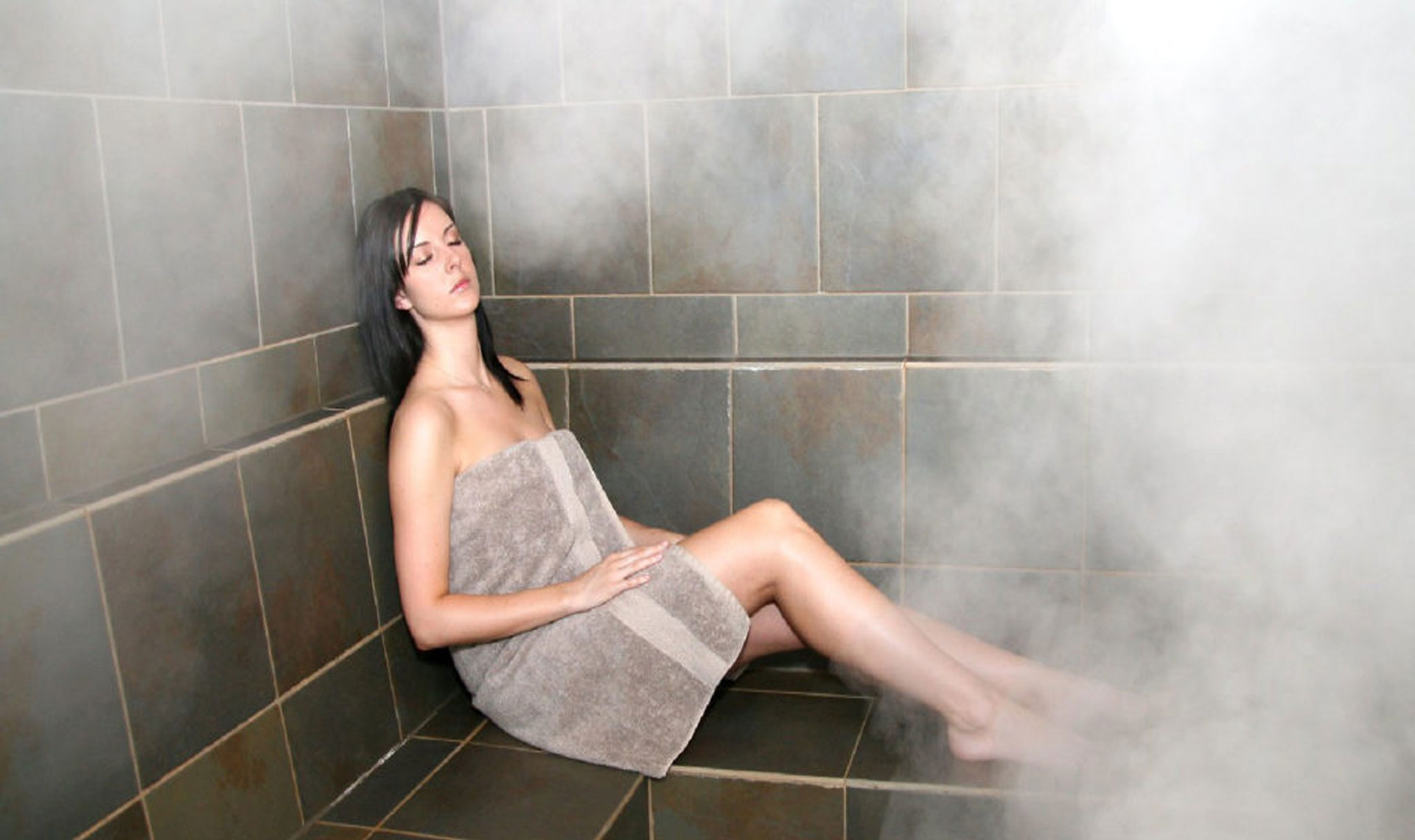 Steam Room Services
We have experience with steam generators, steam cabins and related services for your steam room.
Our specialist sauna technicians are best place to identify any areas that pose a risk and to resolve technical issues during the service. Our Steam Room Service technicians require regular maintenance to ensure proper operation. Due to long periods of running the steam vessels are susceptible to scaling up badly and if not checked and installed correctly are prone to overheating. A Spa Pool is very similar to a swimming pool in its operation, just on a smaller scale. One major difference is that the higher temperatures and higher bather load to the volume of water mean the leisure facility must be more diligent with its operation and cleaning regime.
Leisure Facility Service Contracts
Continued preventative maintenance of swimming pool systems requires specialist knowledge. Our team of highly trained engineers have extensive operational experience in all areas within the leisure industry.
We offer a wide range of swimming pool repairs, refurbishments, servicing and maintenance. This includes moveable floor decking and boom sheeting replacement, swimming pool ladders, disability access and a comprehensive range of other both plant room and pool side services.