Steam Room Repairs & Services
Specialist in Steam Room Repairs & Refurbishments
Steam Room Repairs & Services
We offer a wide range of swimming pool repair and refurbishment services. This includes moveable floor decking and boom sheeting replacement, swimming pool ladders, disability access and a range of other pool side services.
Steam generators require regular maintenance to ensure proper operation. Due to long periods of running the steam vessels are susceptible for scaling up badly and if not checked and installed correctly are prone to overheating. The problem that occurs when the units overheat is this causes the steam bottles to melt.
Steam bottles are effectively a giant kettle which run 12 to 14 hours a day. Depending on the incoming water supply, this can cause a massive scale buildup. This limescale build up can prevent the generator from running effectively.
The steam cabin should be cleaned on a regular basis to reduce disease transmission, biofilm build up, and micro bacteria. It is also important to inspect the cabin tiles on a regular basis. This inspection is essential to ensure there are no damaged tiles or grout which can cause injury to patrons of your leisure facility. It's important to look after the daily dosing and equipment of the steam room as it is vaporised into the air which people breathe.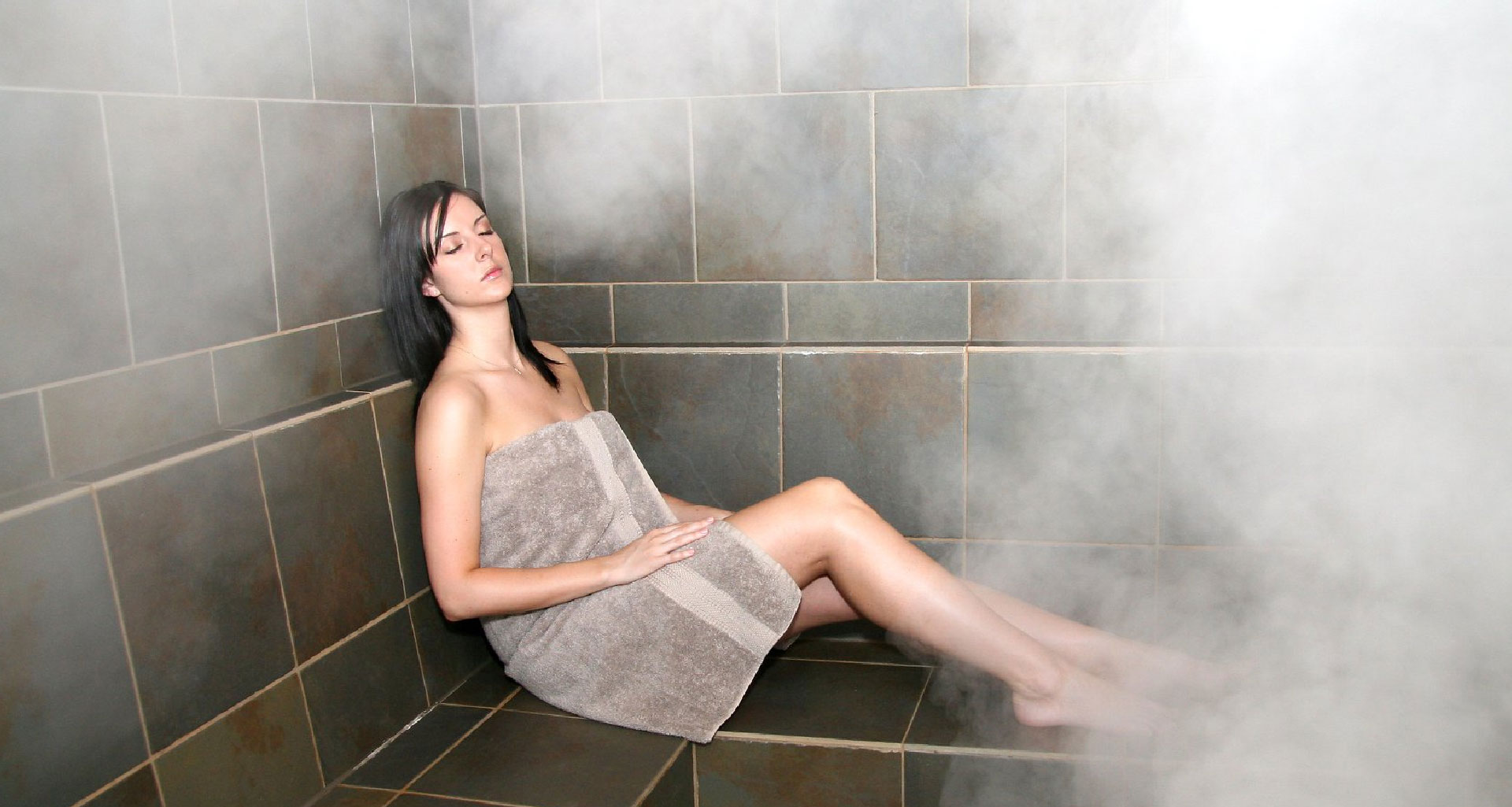 With our team of engineers located throughout the UK, we offer a prompt response to all your Leisure Facility needs. Our expert staff carry standard spares in order to ensure first-time fixes and minimise downtime for customers as much as possible – giving you peace of mind!
If you would like to speak with one of our technical engineers, click the get in touch button now and we will arrange a free site visit to help you better understand the scope of your needs.