Spa Pool Repairs & Services
Specialist in Spa Pool Repairs & Services
Spa Pool Repairs & Services
A Spa Pool is very similar to a swimming pool in its operation, just on a smaller scale. One major difference is that the higher temperatures and higher bather load to volume of water means the leisure facility must be more diligent with it's operation and cleaning regime.
Euro Pools Service Ltd provides an array of services to make your spa pool look like new again. We can redo the tiles on your spa pool tank or surrounding area, if they are broken or worn out as well as tiling dry-laid pools and decks with a variety of patterns using various types of tile including mosaic and nose tiles for both indoor and outdoor installations.
Our team has experience in the removal and replacement of a variety of underwater jets in leisure facility spa pools. Overtime jets can fail or become damaged leaving cracked plastic covers that pose a high risk of injury to your bathers.
Spa Pool Drain Down & Acid Clean
In certain facilities where the chlorine and ph levels have been out of balance, excessive mould builds up on tiles and grout. Once this green and black mould has taken hold, the only solution is a drain down and acid clean. Depending on the severity of the black mould, potential re-grouts may be required.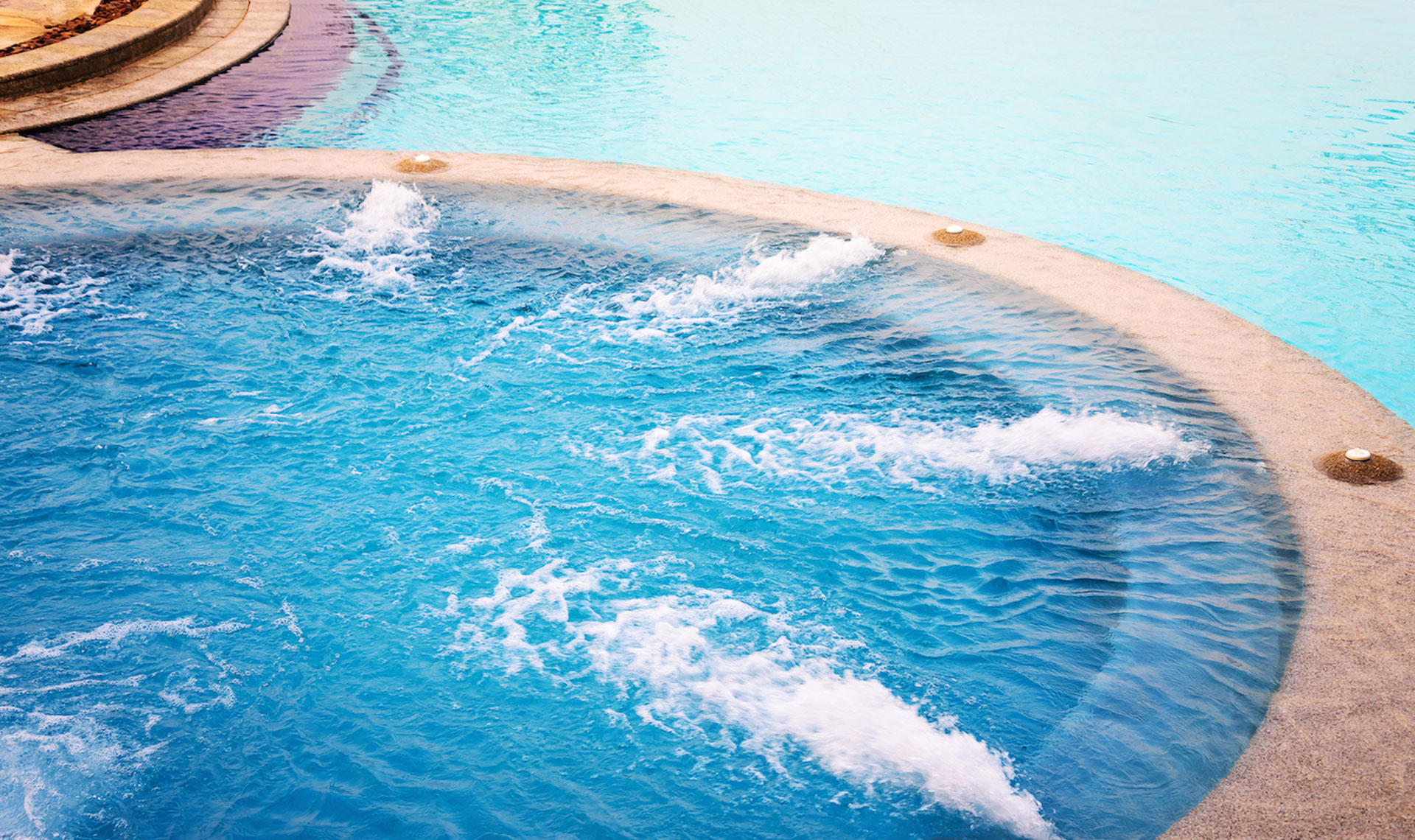 With our team of engineers located throughout the UK, we offer a prompt response to all your Leisure Facility needs. Our expert staff carry standard spares in order to ensure first-time fixes and minimise downtime for customers as much as possible – giving you peace of mind!
If you would like to speak with one of our technical engineers, click the get in touch button now and we will arrange a free site visit to help you better understand the scope of your needs.