Plant Room Design & Installation
We offer a complete swimming pool plant room installation starting with design through to installation and commissioning.
Plant Room Design & Installation
Swimming Pool Plant Rooms
With over 20 years of experience in the design, build and installation for swimming pools as well as filtration systems to meet PWTAG guidelines we have worked on many successful projects.
The importance of project management in our industry is often overlooked. We work with your team to design an efficient and effective system for installing a new pool room on top or retrofitting existing sites, but it's not always enough just working together – sometimes you need different perspectives from all parties involved; this way we can make sure every detail gets attention! It's essential that equipment suppliers offer high-quality goods too because user satisfaction means everything when using their products.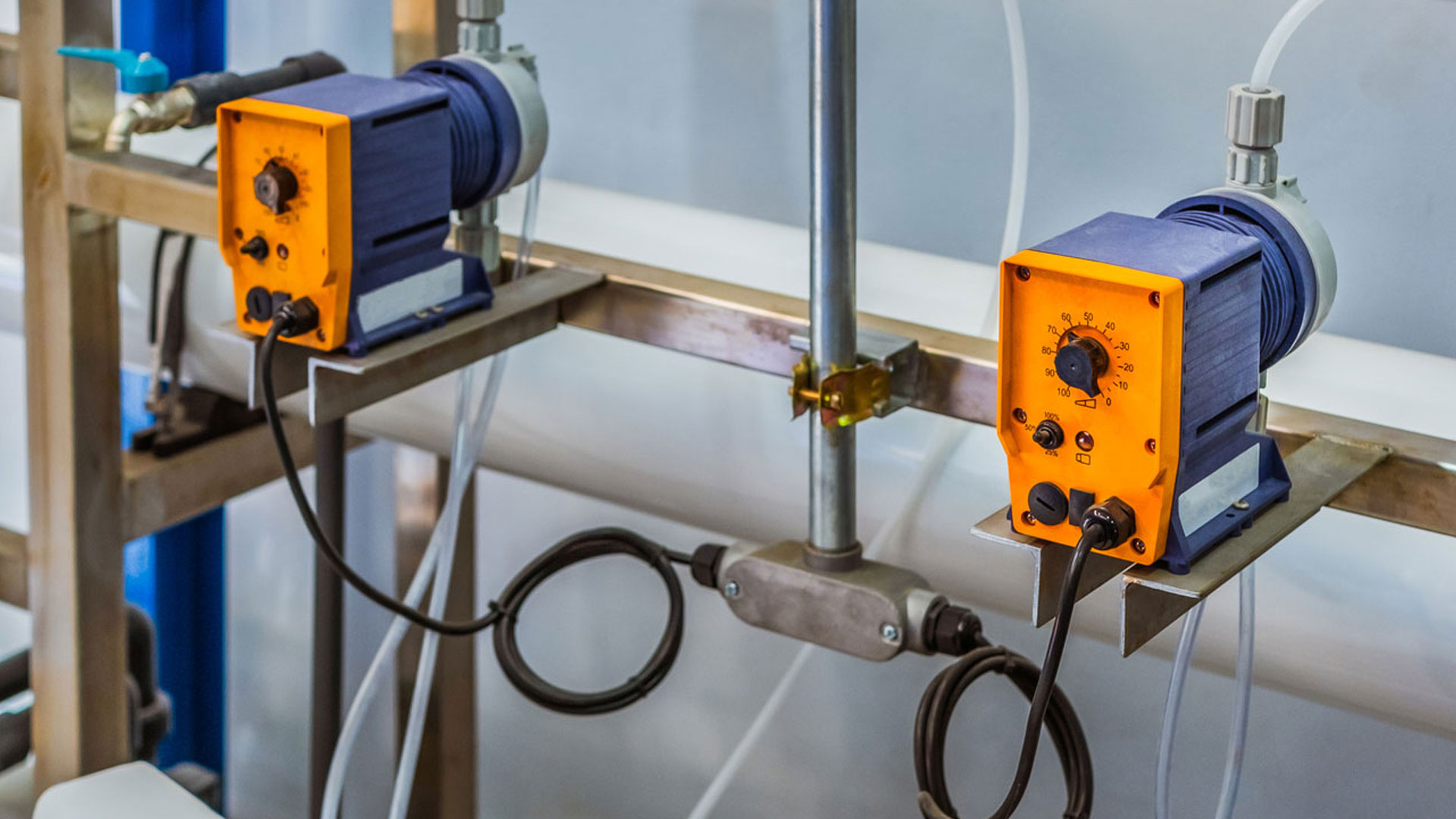 If you would like to speak with one of our technical engineers, click the get in touch button now and we will arrange a free site visit to help you better understand the scope of your needs.