Swimming Pool & Plant Room Pipe Work Installations
Pipe Work Installation & Refurbishment
Pipe Work Replacement Services
The installation of a properly designed and installed swimming pool plant room pipework ensures your leisure facility continues to operate without disruption. Our tailored solutions can help you save money on costly closures by ensuring the proper maintenance procedures are carried out, while also providing peace-of mind knowing that we'll take care if anything were ever wrong with our work!
Our service packages include regular servicing schedules, visits ensuring the plant is serviced as per manufacturers' recommendations, and an engineering team that has many years of experience with pool plants. They provide technical support in addition to emergency breakdown response if needed! Our service department maintains and services pool plants in a variety of industries including commercial swimming pools, hydrotherapy pools, spas, outdoor pools, splash pads, hospitals, holiday parks, and sauna and steam rooms.
What is involved with swimming pool pipe work replacement?
Whether you are looking to diagnose and rectify issues in your swimming pool's pipework or flow control fittings, especially those that exist underwater and/or underground requires specialist skills. A structured approach is vital for finding out where the problem initially lies so it can be minimised during access as well as keeping costs down by not having any unnecessary damage done which could otherwise add onto their price tag afterward if this job isn't conducted properly with amateur hour mistakes committed along way–it'll end up costing more than necessary!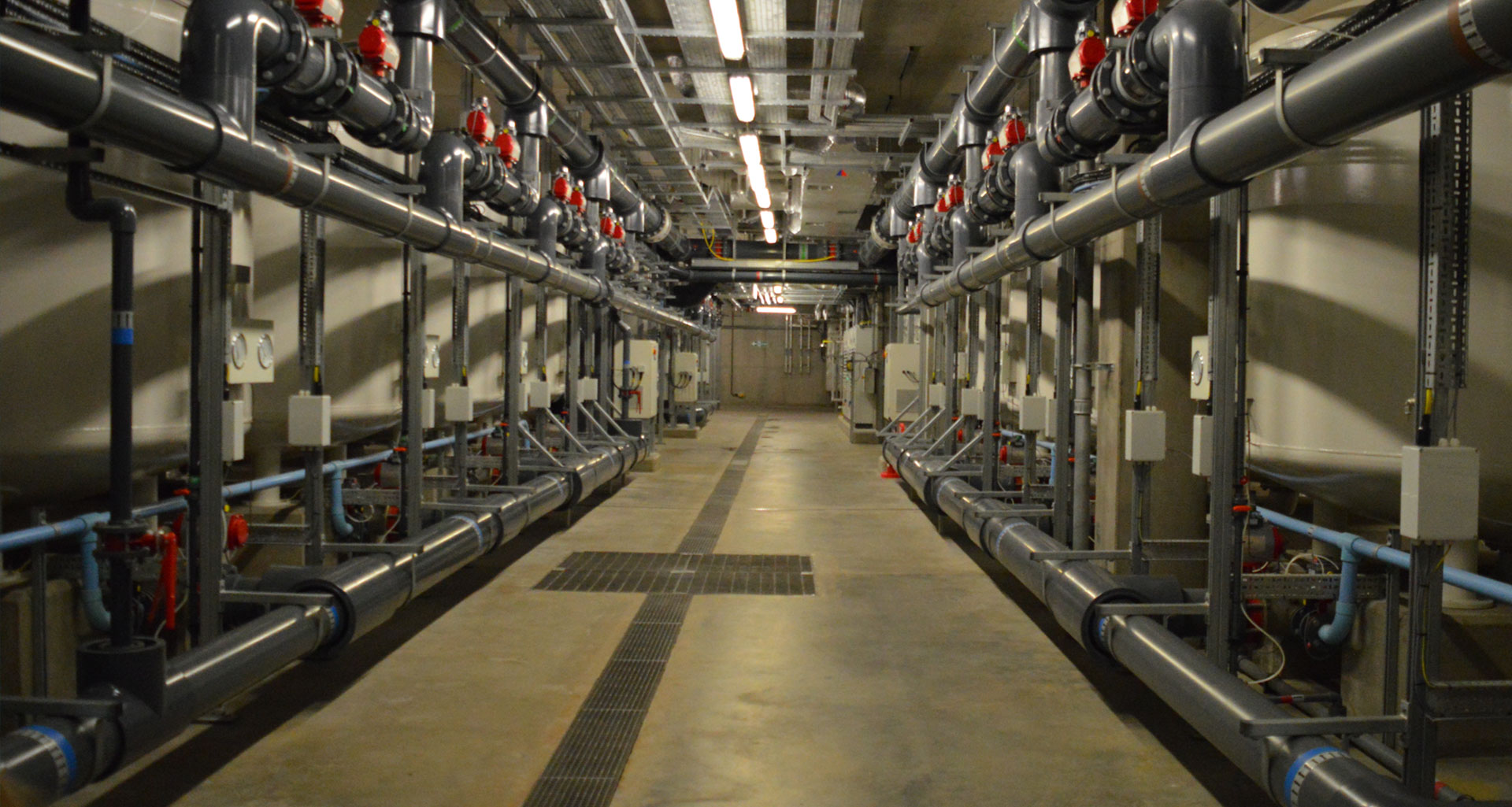 If you would like to speak with one of our technical engineers, click the get in touch button now and we will arrange a free site visit to help you better understand the scope of your needs.