Filter Replacement Services
Swimming Pool Plant Room Filter Replacement Services
Filter Replacement Services
Plant Room Filter System Replacement
Pool filters are a vital component of any swimming pool and must be maintained at all times. It is important that they continue to work, as there may not always be someone present who can do so or want the responsibility themselves; additionally, if something goes wrong with your pump system then opening up for inspection will ensure everything has been working properly otherwise you could end up having an incomplete circulation system that leads directly back into one more item on our list: unhealthy bacteria!
Filters are essential for keeping your pool clean and safe, but they can also fail. If you notice that the filter is damaged or begins leaking it might be time to consider a new one! You have three options when selecting steel epoxy lined replacement filters, GRP replacements manufactured with the highest quality assurance in mind, and ceramic microfiltration systems that provide crystal clear water.
What is involved with swimming pool filtration replacement?
We offer swimming pool filter refurbishment services which include the isolation and draining of your filters, removing old media from inside them.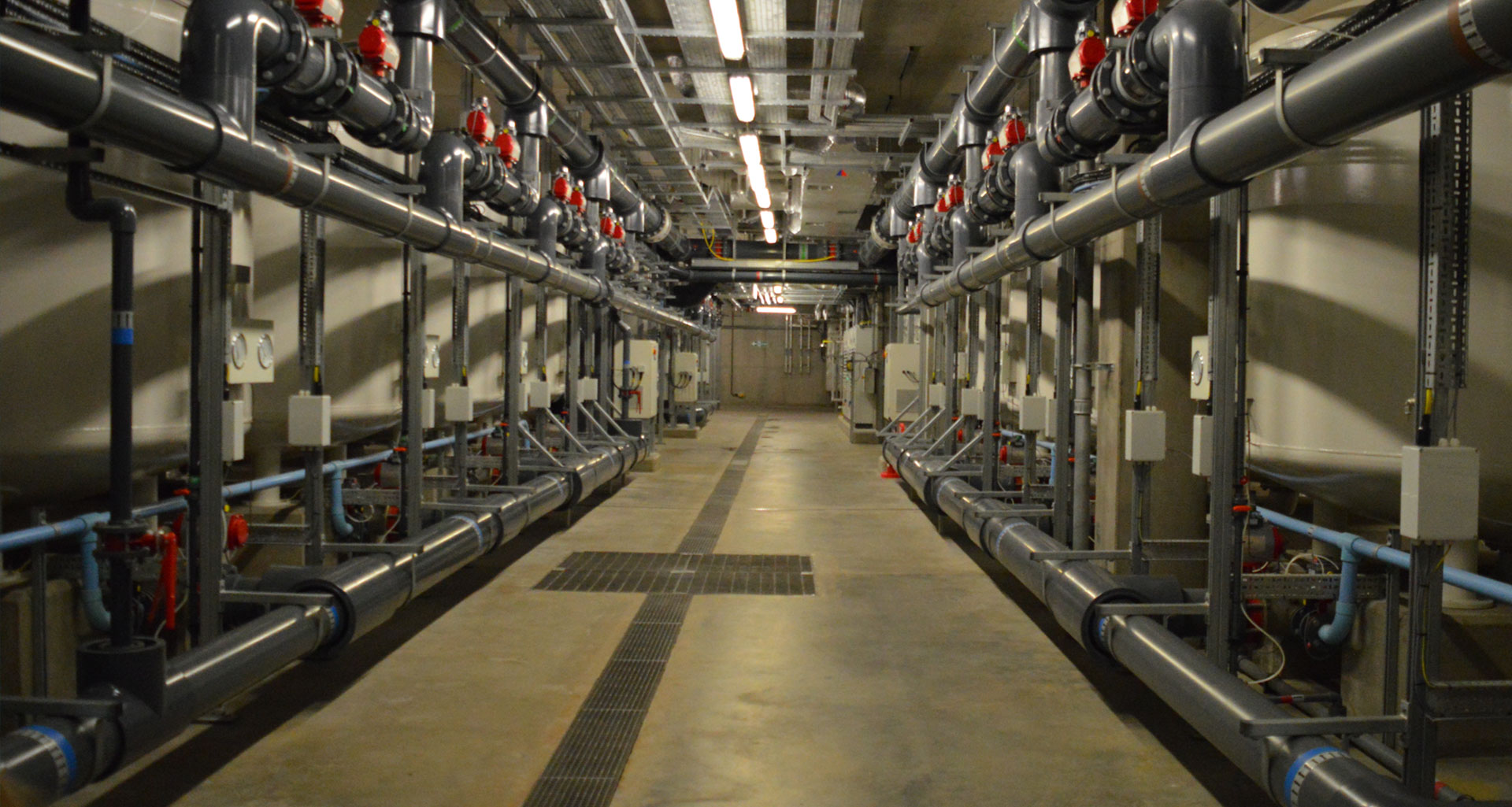 If you would like to speak with one of our technical engineers, click the get in touch button now and we will arrange a free site visit to help you better understand the scope of your needs.