Chemical Dosing System Solutions
Swimming Pool Plant Room Filter Replacement Services
Chemical Dosing Replacement Services
When you're looking to build or renovate your commercial swimming pool, the first step is an analysis on supply. This includes finding out what chemicals should be used for dosing and PH correction as well as ensuring that they are compatible with each other in order not create any issues when it comes time operate them later down the line!
Chemical dosing system solutions
With such a wide range of chemicals to choose from, you'll be sure to find the right solution for your needs. If it's dosing pumps and tanks that are needed or even granular tablets in various sizes; Euro Pool Service has all supplies available at competitive prices with an expert knowledge base on hand ready should any questions arise during purchase decisions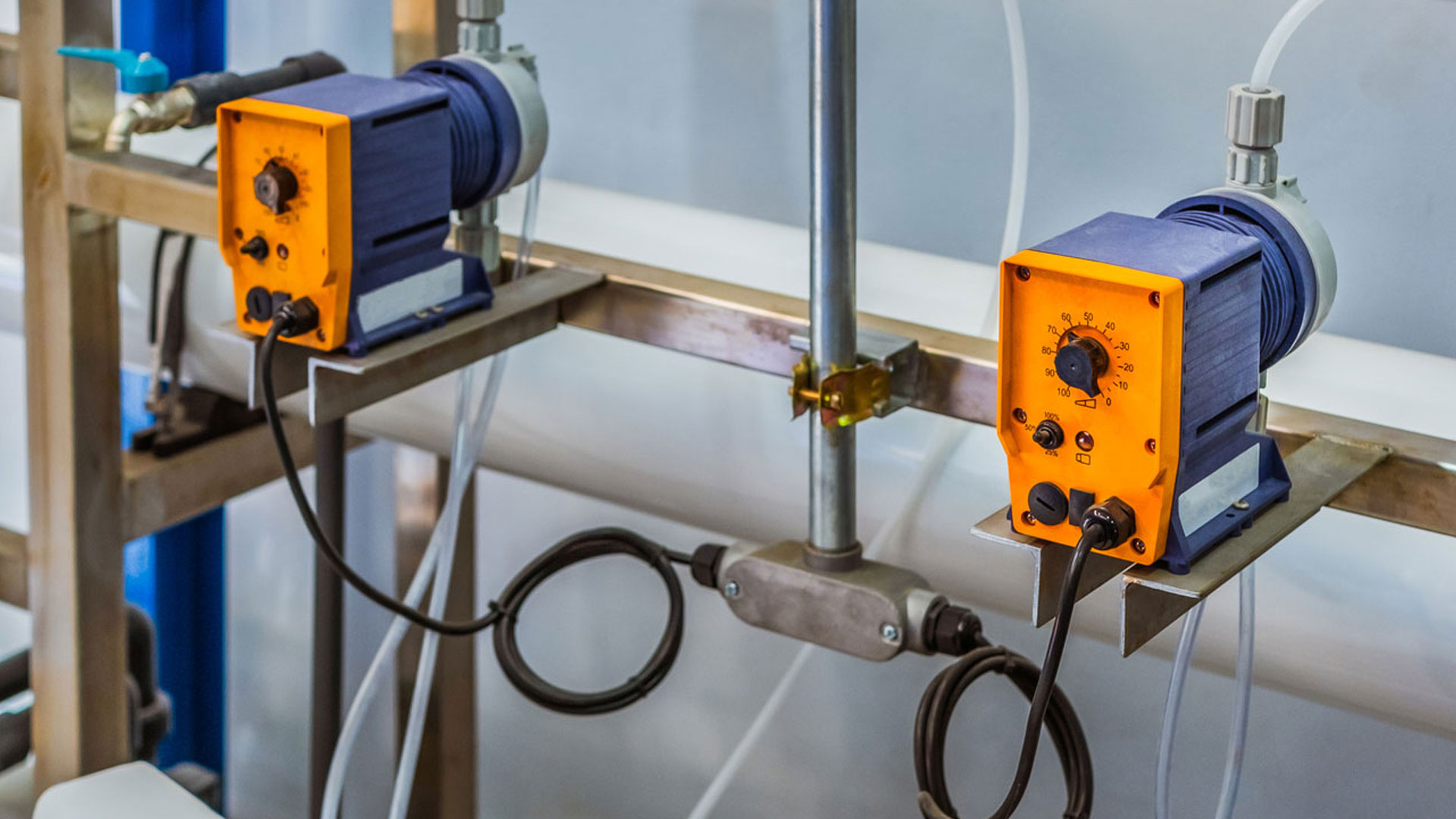 If you would like to speak with one of our technical engineers, click the get in touch button now and we will arrange a free site visit to help you better understand the scope of your needs.